Content + Marketing + AI
We Build Brand Experiences
Any business that wants to stay relevant in today's digital world must have a strong online presence and strategy. Let's build it.
We have experts who are up-to-date on the latest trends and technologies. They'll be able to create a customized plan that takes your unique business goals into account. And perhaps most importantly, we'll be able to track your progress and adjust your strategy as needed to ensure that you're getting the best results possible.
Brand Design & Strategy
Creating a strong, recognizable brand is essential for any business.
Social Media Management
Trying to manage your own social media is like driving a car with bald tires — we'll control your journey.
Audience Analytics
Give yourself insights into who your customers are, what they want, and how to reach them.
SEO
Increase your chances of being found by potential customers who are searching for what you have to offer.
Copywriting
With carefully crafted words, you can sell your product or service to potential customers and increase your bottom line.
Content Creation
We specialize in creating engaging and persuasive content that will capture your audience's attention and help you achieve your marketing goals.
Website Development
With our help, you can let your website work for you – turning it into a powerful tool for marketing and business growth.

Email Marketing
With the help of our powerful email campaigns and automation, we will capture your readers' attention and encourage them to take action.
Artificial Intelligence
Increase your overall business efficiency with our systems that excel in every industry.
Get your

FREE

7-Step
Digital Marketing Guide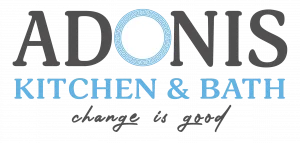 "I've used Anth.Tech to create multiple videos for my company, Adonis Kitchen and Bath. Top notch quality every time."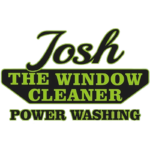 "Anth.Tech has been an extremely useful tool for our website and seo. Anthony, the owner, is hands on and communicates with our company continuously throughout all processes. The company is hands down the best!"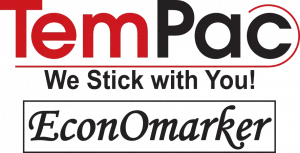 "Anth.Tech redid our company website, and did such a professional job. All we get are comments saying how easy it is to use and how well it is done. Highly recommend them."
Let's Get Started
Ready To Make a Real Change? Let's Build this Thing Together!