At Anth.Tech, our mission is to deliver reliable cyber protection performance bolstered by exceptional customer service. We are committed to ensuring the security and safety of your digital assets, providing you with peace of mind in an ever-evolving digital landscape. 

At Anth.Tech, we understand the importance of full-stack integration with enterprise security. With our hosting services, you can rest assured that your business-critical data is in safe hands.
By partnering with us, you'll benefit from proactive protection, efficient backup solutions, and expert handling of security needs. Let us take care of your IT hosting while you focus on growing your business. Trust Anth.Tech for reliable, secure, and seamless hosting solutions.

As cybercriminals become more sophisticated in their attacks, it's getting harder for businesses to mitigate them. All it takes is one unpatched system, malicious URL, or malicious file for cybercriminals to gain access to your network, encrypt files, and deploy ransomware.
While backups are still essential for restoring your data, they're not enough to protect your business alone. You need to adopt a comprehensive cyber protection approach to help mitigate the risks associated with today's modern threats.

The initial step in safeguarding your business is identifying its vulnerabilities. At Anth.Tech, our proprietary machine learning security tool plays a crucial role in quantifying your exposure, enabling us to determine the necessary actions for your comprehensive protection.
By accurately understanding where your business is vulnerable, we can define the precise measures needed to successfully shield you from potential threats and ensure the safety of your valuable assets.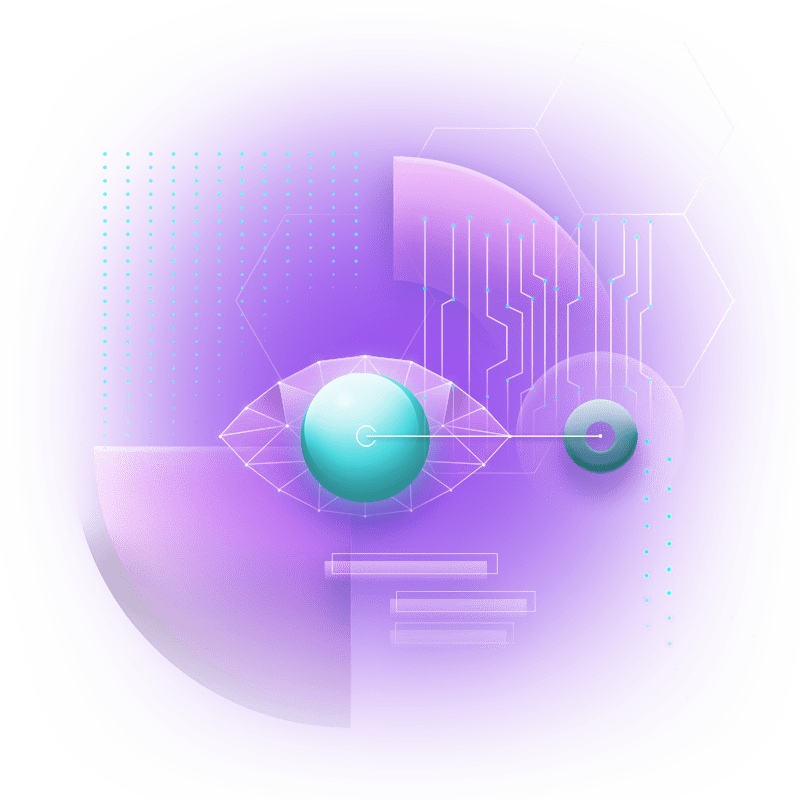 To ensure your business's security, Anth.Tech aligns its protection approach with the National Institute of Standards and Technology (NIST) framework – a widely recognized standard in the IT security industry. We diligently safeguard your business from threats by following the industry's highest guidelines and compliance standards. Our cybersecurity approach effectively covers all five critical areas defined by the NIST framework. With Anth.Tech, your business receives comprehensive protection, ensuring peace of mind.
Identify: Spot IT vulnerabilities and automate device discovery within your network.
Protect: Implement optimal security practices, management protocols, and software updates.
Detect: Identify and combat threats, ensuring formidable defenses against malware and ransomware.
Respond: Utilize alerts and support from the Cyber Protection Operations Center during cyber incidents.
Recover: Remotely restore lost data and systems with minimal downtime and conduct thorough forensic investigations.
1. Enhanced Productivity —
Ensure consistent business operations by maintaining and fortifying your IT environment.
2. Robust Protection —
Adopt a proactive cybersecurity strategy offering features like AI-based full-stack protection.
3. Accessible Expertise —
Allow you to concentrate on your core business operations while we handle the technical security aspects.
4. Compliance —
Ensure that your crucial business data is not only secure but also compliant with relevant regulations.
5. Peace of Mind —
Provide reassurance through dependable cybersecurity, allowing you to confidently operate your business.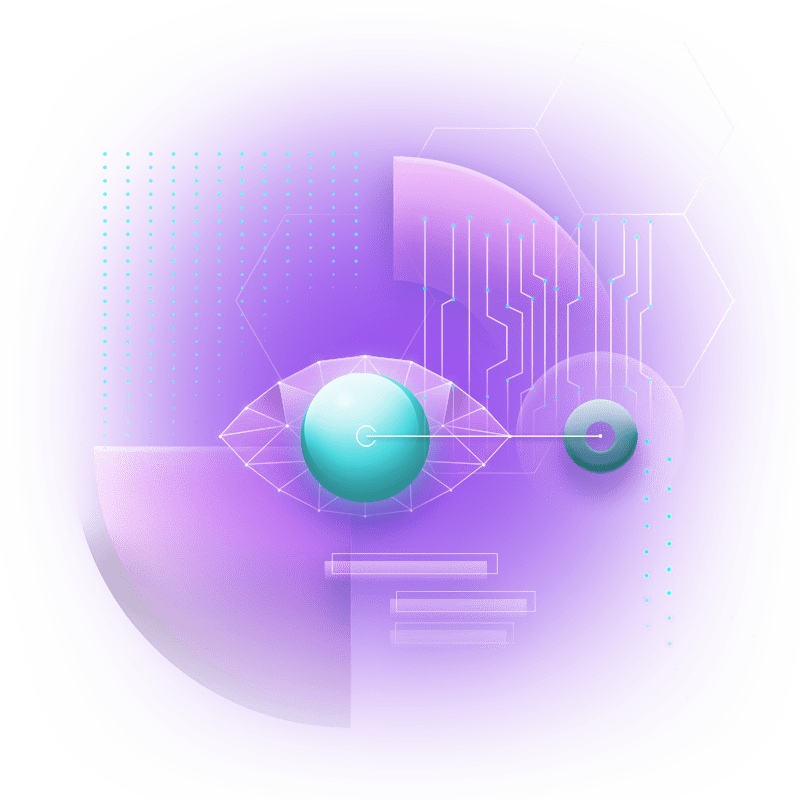 Enhance your Cyber Security with Anth.Tech
companies Using Anth.Tech security
Anthony at Anth.Tech is very professional, competent, and attentive to all aspects of making our company's website, online advertising, and overall technology run smoothly.
Anth.Tech integrated our business frontend and back with robust security tools to ensure my company is locked down from malicious intent.
They are an extremely useful tool for our website and SEO. Anth.Tech communicates with our company continuously throughout all processes. The company is hands down the best!
Josh The Window Cleaner and Power Washing