At Anth.Tech, we are experts in crafting exceptional brand experiences that propel your business to new heights. In today's digital landscape, where effective web design is critical for success, we excel in creating websites that not only drive sales but also leave a lasting impression. With decades of experience under our belt, our seasoned team combines innovative strategies with top-notch design to captivate and engage your audience.
We will bring our wealth of knowledge and expertise to your business and watch as your online presence flourishes. If you're looking to scale and grow, we've got you covered.
In the world of lackluster websites, fast and robust websites are a must. At Anth.Tech, we understand the importance of speed in driving sales and delivering a seamless online experience. With our expertise in web development and hosting solutions, we ensure that your website performs at its best, captivating and engaging your customers.
Build digital authority and establish trust with a strong SSL certificate. At Anth.Tech, we prioritize customer data security, encrypting and protecting every interaction. Our comprehensive cyber protection solution ensures industry-leading compliance standards, giving your business peace of mind. Safeguard your online presence and gain credibility with Anth.Tech's secure solutions.
Boost your website's discovery with unique, captivating content tailored specifically for your business. At Anth.Tech, we believe in the power of originality, creating custom content that sets you apart from the competition. Say goodbye to reused or manufacturer content and hello to an enhanced online presence.
Increase your brand's visibility with higher search engine rankings and optimized content. Our talented team of experts will strategically enhance your website's visibility, ensuring it reaches the top of search engine results. Boost your brand's presence, captivate your audience, and drive more traffic to your site.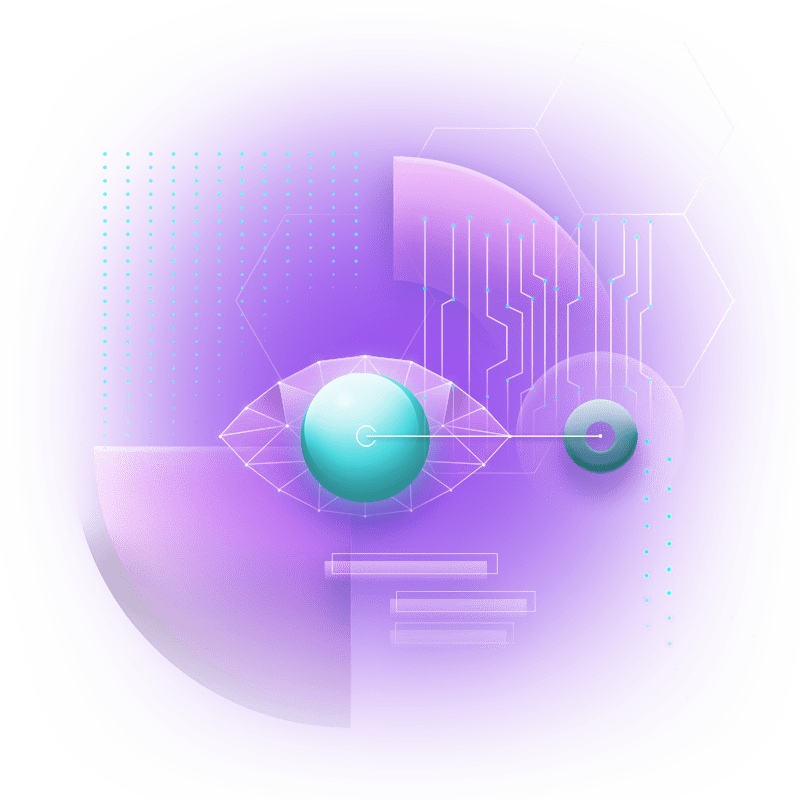 1. Duplicate Content —
Erroneous creation of product pages is prevalent on some platforms, leading to duplicate content.
2. Re-Purposed Content —
Don't simply repeat manufacturer-supplied information; add unique value through re-purposing content.
3. Curated Reviews —
Ensuring transparency and genuineness in curated reviews is vital.
4. Technical SEO Errors —
Avoid technical SEO mistakes, like assigning several URLs to one product.
5. Untrustworthy Web Design —
Ensure your website design instills trust in visitors.
6. Non-Responsive Design —
Ensure your design adapts well to all screen sizes and devices.
Elevate your brand's digital experience with our tailored website design and development services at Anth.Tech. We believe that every brand is unique, deserving a distinct online representation that seamlessly merges its values, ethos, and aspirations. Our devoted team of web design and development experts is committed to crafting an immersive online experience that not only enthralls your audience but also transforms casual visitors into steadfast brand advocates.
1. Bespoke Website Design —
Envisioning and realizing a custom website design that resonates with your brand and mesmerizes your audience, ensuring that every visitor's interaction is memorable and engaging.
2. SEO-Optimized Development —
Crafting your website with a solid foundation in SEO, ensuring that your digital presence is not only visually stunning but also easily discoverable, connecting you with audiences who matter the most.
3. Responsive and Adaptive Design —
Engineering a web experience that is cohesively optimized across all devices and screen sizes, ensuring your brand message is communicated effectively, regardless of how your audience accesses your digital space.
 4. Conversion-Driven Strategy —
Implementing a user-centric approach and leveraging data-driven strategies to turn your website into a potent lead-generation engine, converting visitors into genuine business opportunities.
5. Continuous Support & Maintenance —
Providing ongoing support and meticulous maintenance to guarantee your website performs optimally at all times, safeguarding your digital presence and user experience 24/7.
Embark on a transformative journey with Anth.Tech, where we reshape your digital terrain into a compelling narrative that captivates, engages, and converts. Unveil the infinite possibilities of your online domain, forging a powerful bridge between your brand and your audience through perceptive and intelligent web design and development solutions.