Introducing Anth.Tech's lead generation services – the key to unlocking the potential of your online business. In the digital age, where competition is fierce, and user expectations are soaring, generating high-quality leads is essential for success. Trust our experienced team to craft a strategic approach that captivates your target audience, drives conversions, and boosts your online presence.
With our expertise in eCommerce web design, web development, and marketing, we'll elevate your brand to new heights. Harness the power of lead generation with Anth.Tech and witness the growth of your business firsthand.
With many competitors, fast websites are a must. At Anth.Tech, we understand the importance of speed in driving sales and delivering a seamless online experience. Our expertise in web development and hosting solutions ensures that your website performs at its best, captivating and engaging your customers.
Build digital authority and establish trust with a strong SSL certificate. At Anth.Tech, we prioritize customer data security, encrypting and protecting every interaction. Our comprehensive cyber protection solution ensures industry-leading compliance standards, giving your business peace of mind. Safeguard your online presence and gain credibility with Anth.Tech's secure solutions.
Boost your website's discovery with unique, captivating content tailored specifically for your business. At Anth.Tech, we believe in the power of originality, creating custom content that sets you apart from the competition. Say goodbye to reused or manufacturer content and hello to an enhanced online presence.
Increase your brand's visibility with higher search engine rankings and optimized content. Our talented team of experts will strategically enhance your website's visibility, ensuring it reaches the top of search engine results. Boost your brand's presence, captivate your audience, and drive more traffic to your site.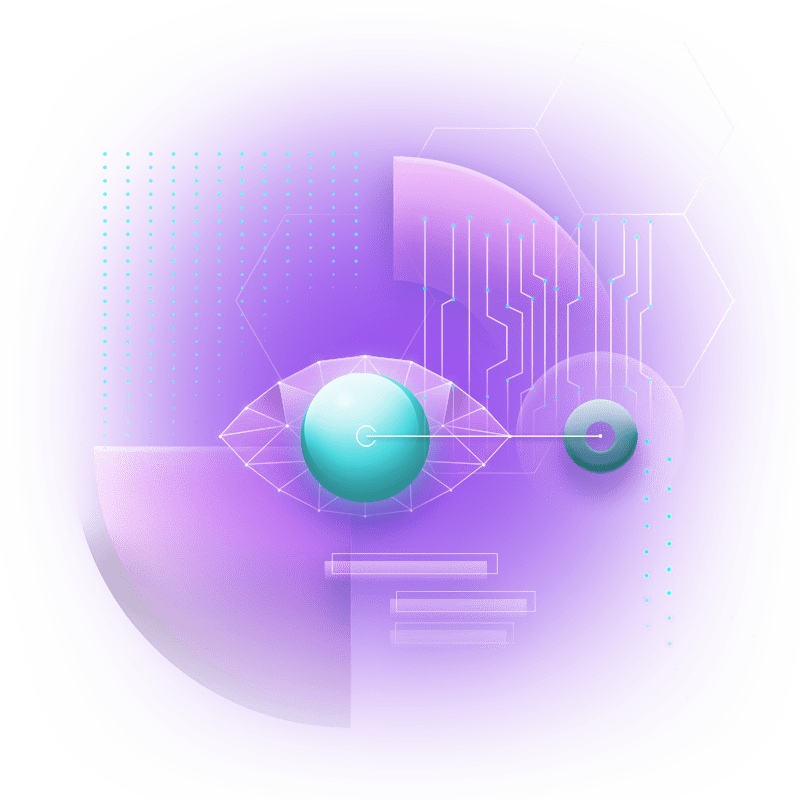 1. Duplicate Content —
Erroneous creation of product pages is prevalent on some platforms, leading to duplicate content.
2. Re-Purposed Content —
Don't simply repeat manufacturer-supplied information; add unique value through re-purposing content.
3. Curated Reviews —
Ensuring transparency and genuineness in curated reviews is vital.
4. Technical SEO Errors —
Avoid technical SEO mistakes, like assigning several URLs to one product.
5. Untrustworthy Web Design —
Ensure your website design instills trust in visitors.
6. Non-Responsive Design —
Ensure your design adapts well to all screen sizes and devices.
Elevate your online presence with our specialized digital solutions tailored just for you at Anth.Tech. We recognize that every business has its unique challenges and opportunities, irrespective of the industry. Our team of digital experts is dedicated to crafting a bespoke online experience that captivates your audience and converts visitors into loyal partners and clients. We strategically combine innovative design, robust functionality, and data-driven marketing to thrust your digital presence ahead of the competition.
1. Custom Digital Solution Development —
Sculpting your online presence to meet the unique needs of your business and its stakeholders.
2. SEO Services —
Boosting your online visibility by employing advanced SEO strategies formulated for various digital platforms to enhance lead generation.
3. Responsive Design —
Ensuring your digital platform offers a seamless and optimized experience across all devices and screen sizes, enhancing engagement with potential clients and partners.
4. Conversion Optimization —
Utilizing analytics and UX design principles to maximize visitor conversions and optimize lead generation, turning visits into valuable connections.
5. Maintenance & Support —
Offering continuous support and maintenance to ensure your digital platform operates smoothly 24/7, ensuring a consistent and reliable interface for your audience.
Let's embark on a journey to reshape your digital landscape, turning your online presence into a hub of functionality, usability, and successful lead generation. With Anth.Tech, unleash the full potential of your digital space, bridging the gap between your brand and your stakeholders through intelligent digital solutions.